Environment and Sustainability
Environmental Management
Environmental preservation is a key asset for ANA.
With this in mind, we elected the following priorities in terms of environmental impact: efficient water and energy consumption, active control of potentially polluting emissions, soil and water resources, the reduction, reuse and recycling of residues, noise management and the preservation of biodiversity.
We also hope to lead by example and be a positive influence on the different economic agents working out of and around our airports, raising awareness for greater environmental responsibility.
We have an integrated management system, which includes Environmental Performance, and has been certified according to ISO 14001 standard since 2008.
For more information click here.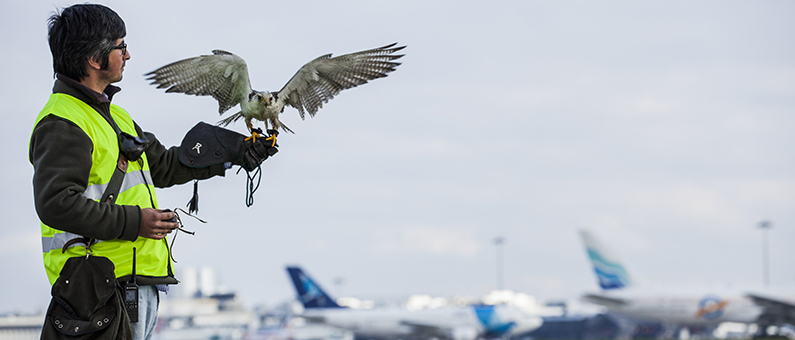 Corporate ANA - Aeroportos de Portugal